New Incoming Shell Graphics, Kindda Nice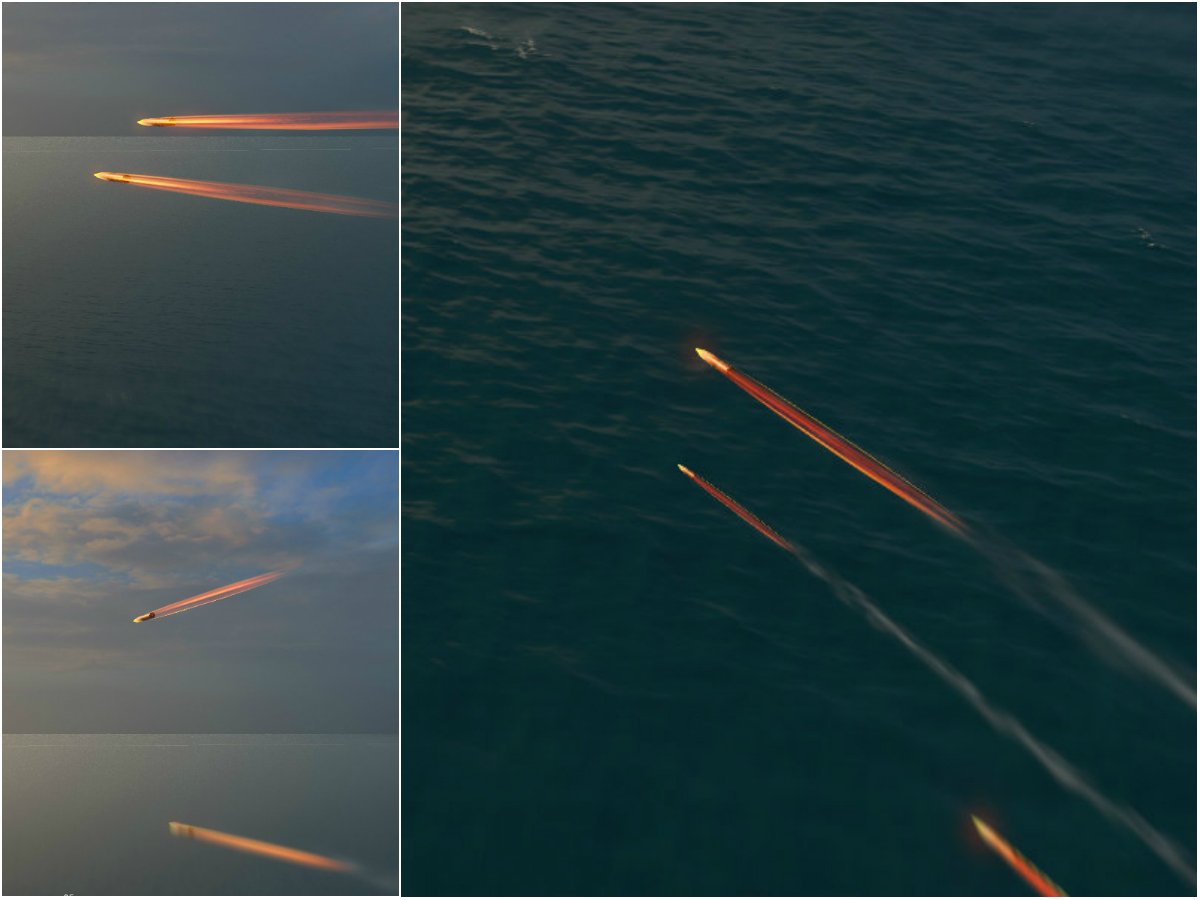 (EU) EU: Fire Starter (Contest)
Posted by Ph3lan
Captains!
Some people just want to watch ships burn! If you are one of those people, join our competition to be rewarded for your efforts.
In this contest you are required to play any regular ship of Tier IV or higher and cause as much fire damage as possible.
A replay is not required, but if you have a particularly epic battle, we would love to see it.
The rules:
The winner is the player who manages to obtain the highest amount of fire damage in a single battle.
You must play a regular ship of Tier IV or higher (no premium ships)
The battle has to have taken place between 12/01/2016 (16:00 CET) and 27/01/2016 (23:59 CET)
Submissions have to be made before the 28th of January
Only random battles are allowed
You have to have no damage caused to allies (bumping into each other by accident is acceptable)
You can enter as many times as you like. Simply edit your post with a new result before the submission deadline.
You need to include a full screenshot of all three pages of the battle results in your post, with the damage caused detailed report visible on the third page.
In case of a tie, the player with the highest amount of normal damage will win
All non-related posts will be deleted
The winners will be announced in this forum thread in the days following the submission deadline
This contest is only open to players with an EU account
Prizes:
1st place: Nikolai I
2nd place: Ishizuchi
3rd place: Mikasa
4th place: Diana + 500 doubloons
5th place: 500 doubloons
Good Luck, Have Fun!
Read More...
Talk to all soon,
Critter has headed to his Den